On a lovely summer afternoon, the members of the Baptist Church held their now very popular and famous "Tea at the Ritz". As with past "Teas" the afternoon fully lived up to expectations, with superb waiter service, delicious well present food, and a hall dressed to compliment the famous name.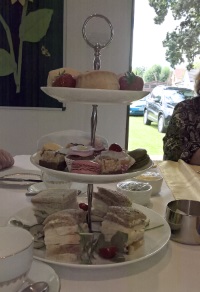 After tea we were entertained by Heidi and John Langley, with a selection of songs from the Shows, a lovely way to end a perfect summer afternoon.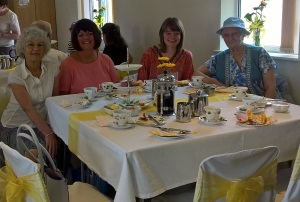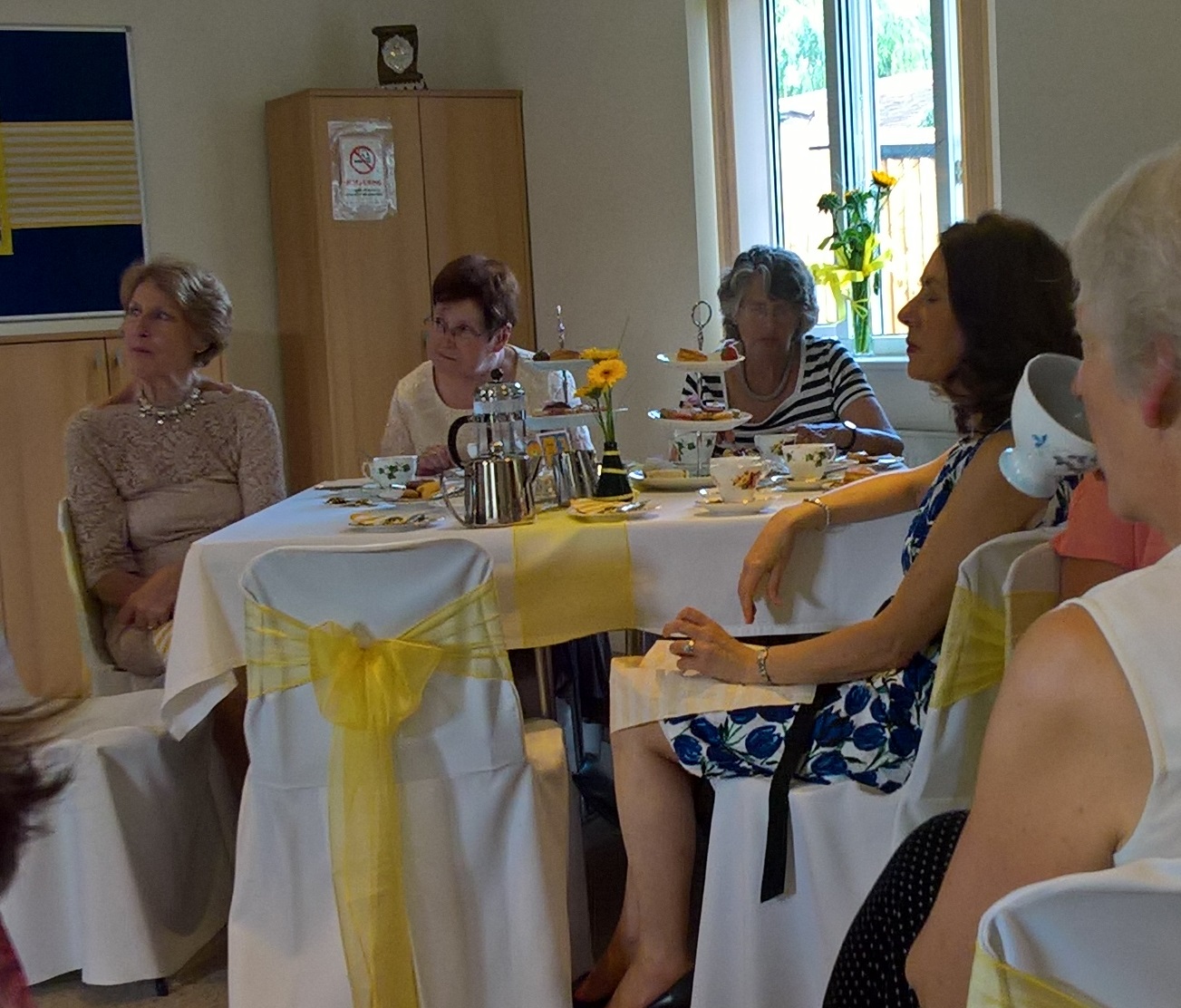 Thank you to everyone who helped run the
    event, which took an enormous amount
    of planning, organisation and hard work.
    Click here to view more photos.