St George's Day Breakfast - 22nd April 2018
Once again, a great success for the annual St. George's Day Breakfast.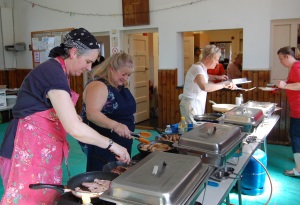 There was a steady stream of people, waited on by our attentive waiters and enjoying the lovely atmosphere and their full English breakfast of toast, orange juice, tea and coffee for £6: £3 half breakfast all prepared by our team of cooks.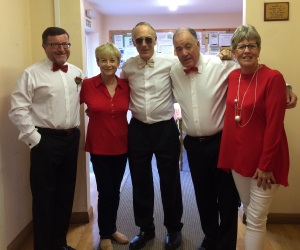 We once again celebrated our Chairman, Clive Jeffree's, birthday with a chocolate cake and a chorus of 'happy birthday'.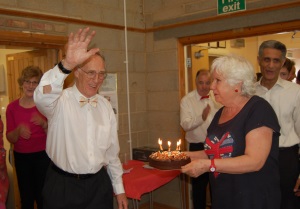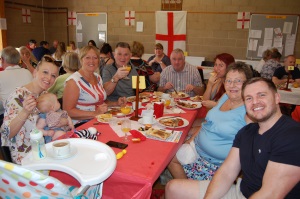 Ann Wellborne, Social Secretary
Click
here
to see the photo gallery