DOG WELL-BEING EVENT – A BARKING SUCCESS!
Over 70 guests and their fluffy companions joined in the fun at the first ever Dog Well-being event held at Ramsden Bellhouse Community Hall on Sunday 3rd March.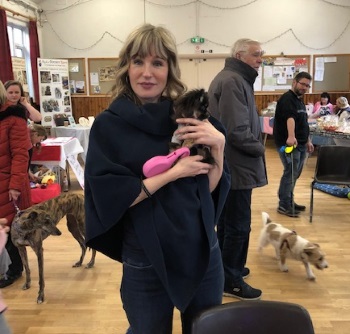 The presentation was taken by leading holistic practitioner and animal healer, Britta Hochkeppel, who provided attendees with guidance and tip sheets on how to look after their pet's wellbeing, including how to treat common problems holistically, such as anxiety separation and socialising with other dogs.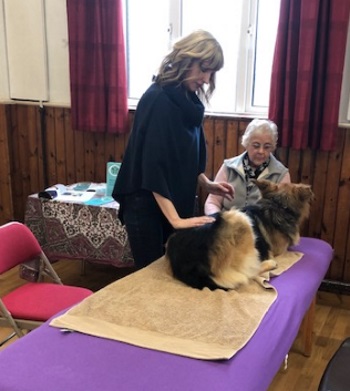 The event, which took place from 11am until 3pm, also included a great range of dog-friendly exhibitors, including Embark on the Raw a specialist natural pet store based in Crays Hill;
Ellie & Finn's Party Club, fun pet photography, and Barleylands Craft Village favourite, B.Hazle Pottery Barn with their paw prints ceramics.
Event organiser, Abby Knight, said: "We were really pleased to see so many at our first event – the response was great and Britta was able to carry out some important on-the-spot healing, which was really helpful. The dogs were all very well-behaved, too, just like a mini Crufts!"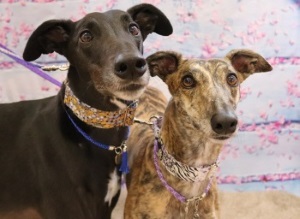 The organisers are looking to hold similar events around the county. If you would be interested in more information please contact abby@abbyknight.co.uk.
For more information, to interview Britta Hochkeppel, to review a treatment or for further images, contact abby@abbyknight.co.uk or call 07917 003695.
For further information and event updates, visit the Facebook page by clicking the icon