Ramsden Bellhouse Music Festival
22nd June 2019
Click here to view Photos of the day's events
The 2019 Music Festival was a great success once again for the fifth year running.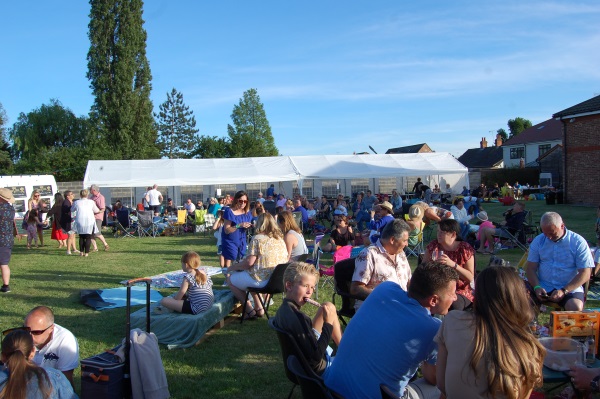 The sun was shining so most people sat in the sunshine with their drinks and nibbles awaiting the first act to appear at 4pm.
Artists
Gemma Richardson kicked off the event, a talented 'on stage' entertainer. Next came Redriffe, a soft rock band with hits from the 60/70s. Scott Borley, as a Robbie Williams tribute act, moved amongst the audience looking and sounding very much like Robbie the real thing. Finishing off the evening sax player, Andre Dennison, accompanied by Romina Johnson, had the crowd on their feet.
 Gemma Richardson             Redriffe             Scott Borley            Andre & Romina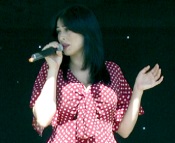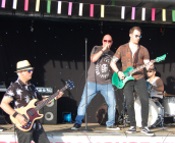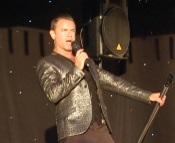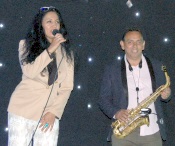 The night concluded with music from the DJ Seany B, together with a laser show.
Hot Temptations provided the food, serving burgers, hot dogs etc. Ice cream, face painting and make up were available for the children.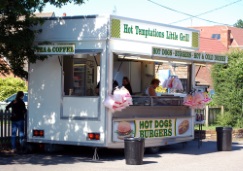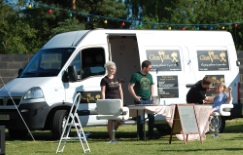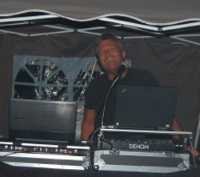 If you weren't able to make it this year please come next year – you won't be disappointed.
If anyone would like to get involved next year or with any other event taking place at the Village Hall
please get in touch.
Ann Wellborne, Social Secretary
Ramsden Bellhouse Village Hall