WHY NOT TRY INDOOR BOWLS?
We are your friendly neighbourhood Bowls Club
and we are looking for new members to join us.
RAMSDEN BELLHOUSE
INDOOR SHORT MAT BOWLS CLUB
is having an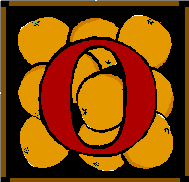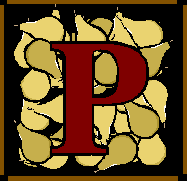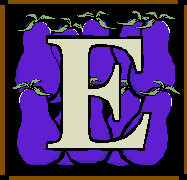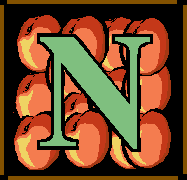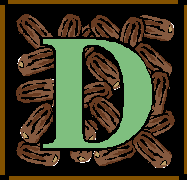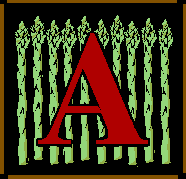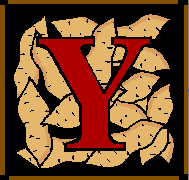 in the Village Hall on

Sunday 1st December 2013

-

2:30pm until 5:00pm

Come and have a free "taster" of the sport,
it is great fun and you may even find you enjoy it.

Indoor Bowls is not just a sport for older people, it
is an ideal sport for all the family, and many clubs
have thriving young person and junior sections.

Open to anyone living in the village and surrounding
neighbourhoods over the age of 16.

Normal playing sessions are Monday evening,
Wednesday mornings and Friday afternoons.
Come and support the village club.

Look forward to seeing you.