2022 EVENTS
2022 COMPETITION WINNERS
The club singles and pairs competitions were run again this year after a break of two years. Thanks go to Hilary for organising it, and to all the players who entered and played, despite the weather being far too hot at times.
Singles Competition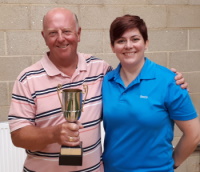 The singles competition was won by Melvin this year with Emily in second place — congratulations to both players.
Pairs Competition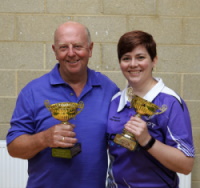 The club pairs competition was won by Emily and Melvin with Alison and Chris runners up.
Singles quarter finalists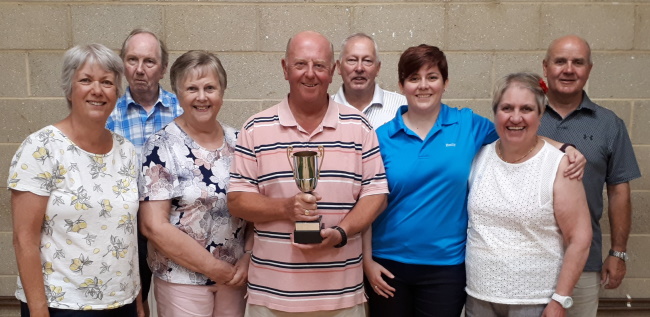 To return to the Bowls page, click here